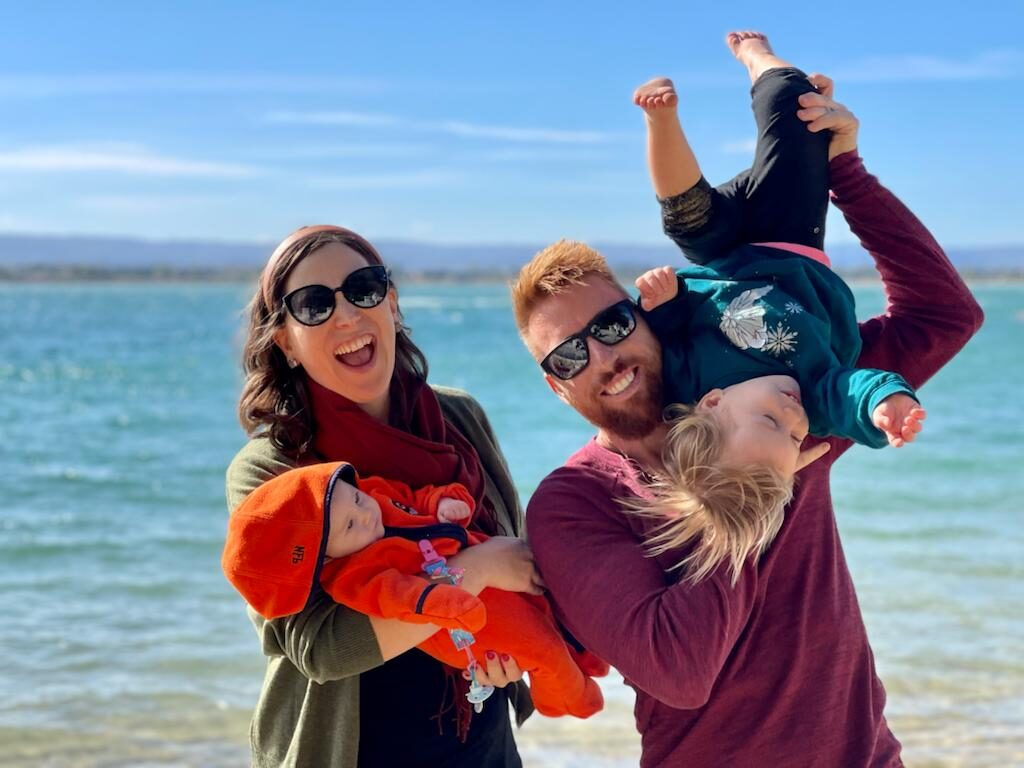 Pastor Dave Hamilton and his wife, Kate have a passion for seeing Jesus transform people's lives.
In 2008, David enlisted in the Air Force and was decorated with multiple medals during the Global War on Terrorism. During his time in the Air Force, Jesus impacted his life through Ministry to the Military, changing everything!
After honorably completing his enlistment in 2014, David spent the next year ministering in 12 countries through the World Race. He came back to the States in 2016 and served in a college ministry for three years David met Kate while leading this college ministry.
David is inspiring, authentic, and positive. He is an ordained minister through the Church of God, and he also received an endorsement from Urbana Theological Seminary. In addition to this, he earned a Bachelor's degree in Communication at the University of Illinois. Since 2013, he has practiced ministry, expressing God's heart, and seeing people experience love, miracles, and hope in over 26 countries. Before coming to Sicily, he pastored a church in Germany through Ministry to the Military during the Covid-19 global pandemic.
Kate is compassionate, discerning and considerate. She received a bachelors degree from Evangel University in 2010 and Master's degree at the University of Illinois in 2012 — both in social work. As a licensed clinical social worker, she worked at a Christian counseling center, Campion, Barrow, and Associates. There she did therapy with both military and non-military personnel, delighting in Holy Spirit-centered counseling, while meeting each person's mental health needs. Since 2017, she has been a counselor for students and staff with the University of Illinois College of Veterinary Medicine. through clinical therapy and ministry, she has seen Christ free, heal. and restore many people.